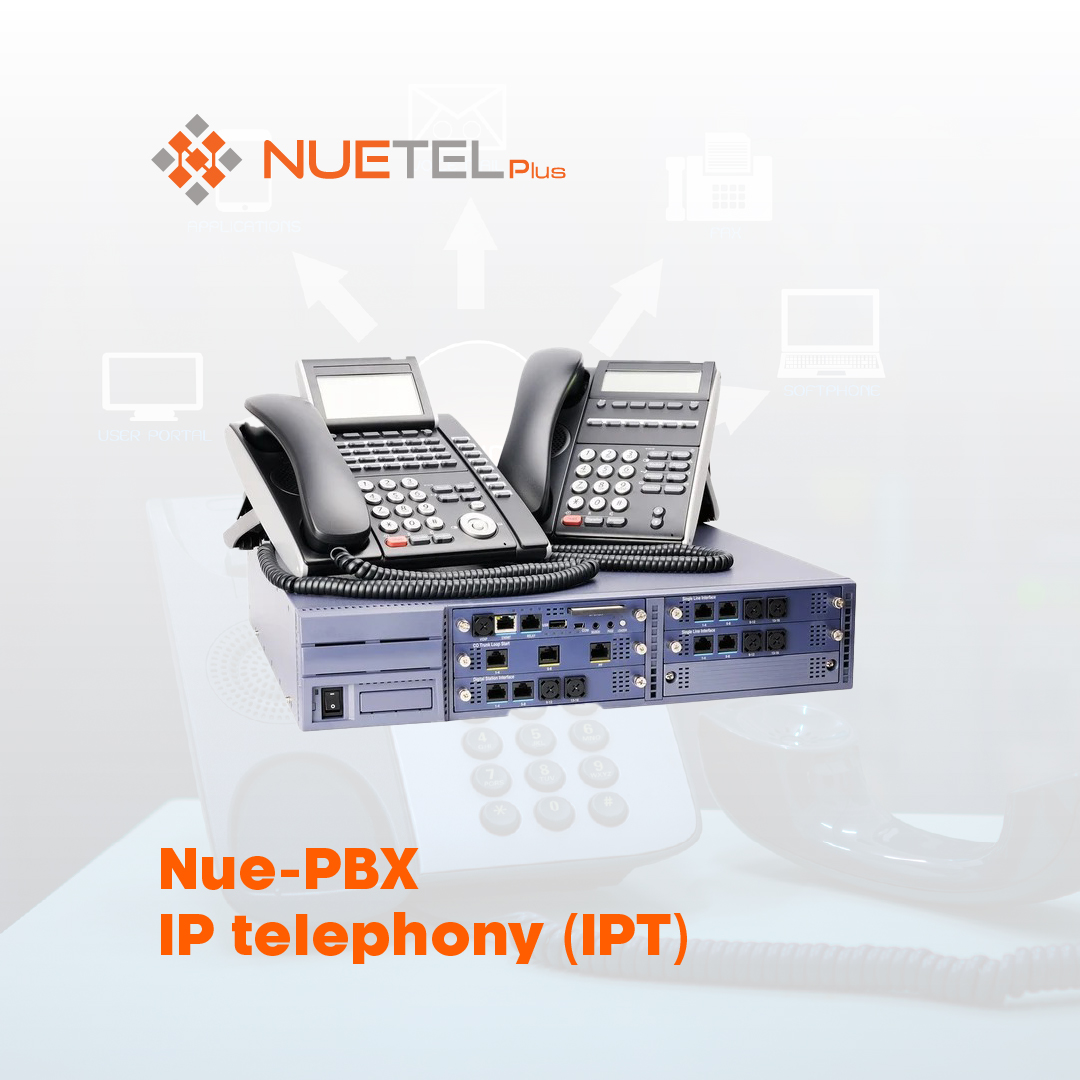 Nue-PBX
Streamline your operations by unifying your communications.
Keep your team connected with one another and help them improve their productivity with our carrier-grade IP telephony (IPT) services.
 Why Choose Nue-PBX?
 Nuetel was among the first telecom service providers to introduce IP telephony (IPT) in Bahrain, offering advanced features that surpassed those of traditional PBX systems. Other advanced features - IPT solutions offer advanced solutions that are typically not provided by traditional PBX solutions.
Read More