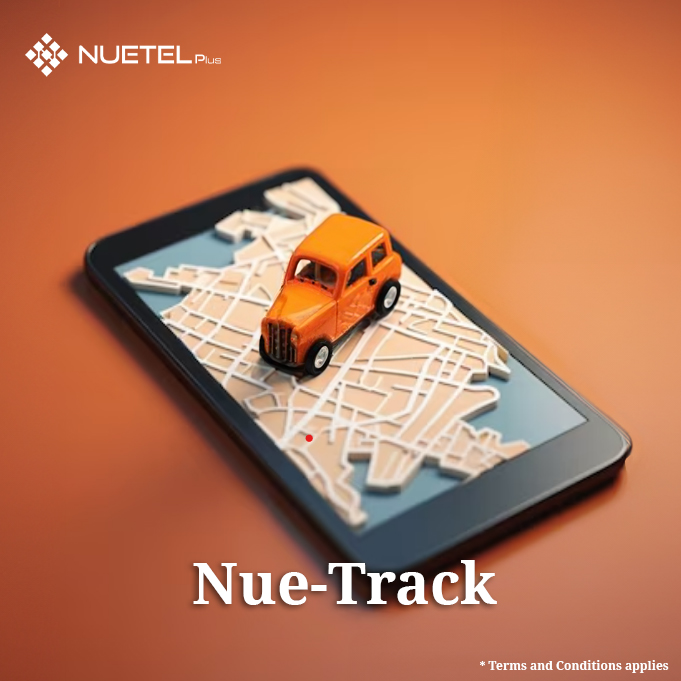 Nue-Track
Track your vehicles and ensure your goods are delivered.
Nue-Track provides businesses with logistics and tracking solutions that allow them to track their vehicles while on the way, either carrying goods to their warehouse or doing their last-mile delivery to their customers.
Vehicle Tracking - Track your vehicles and see where they are in real-time.
Read More