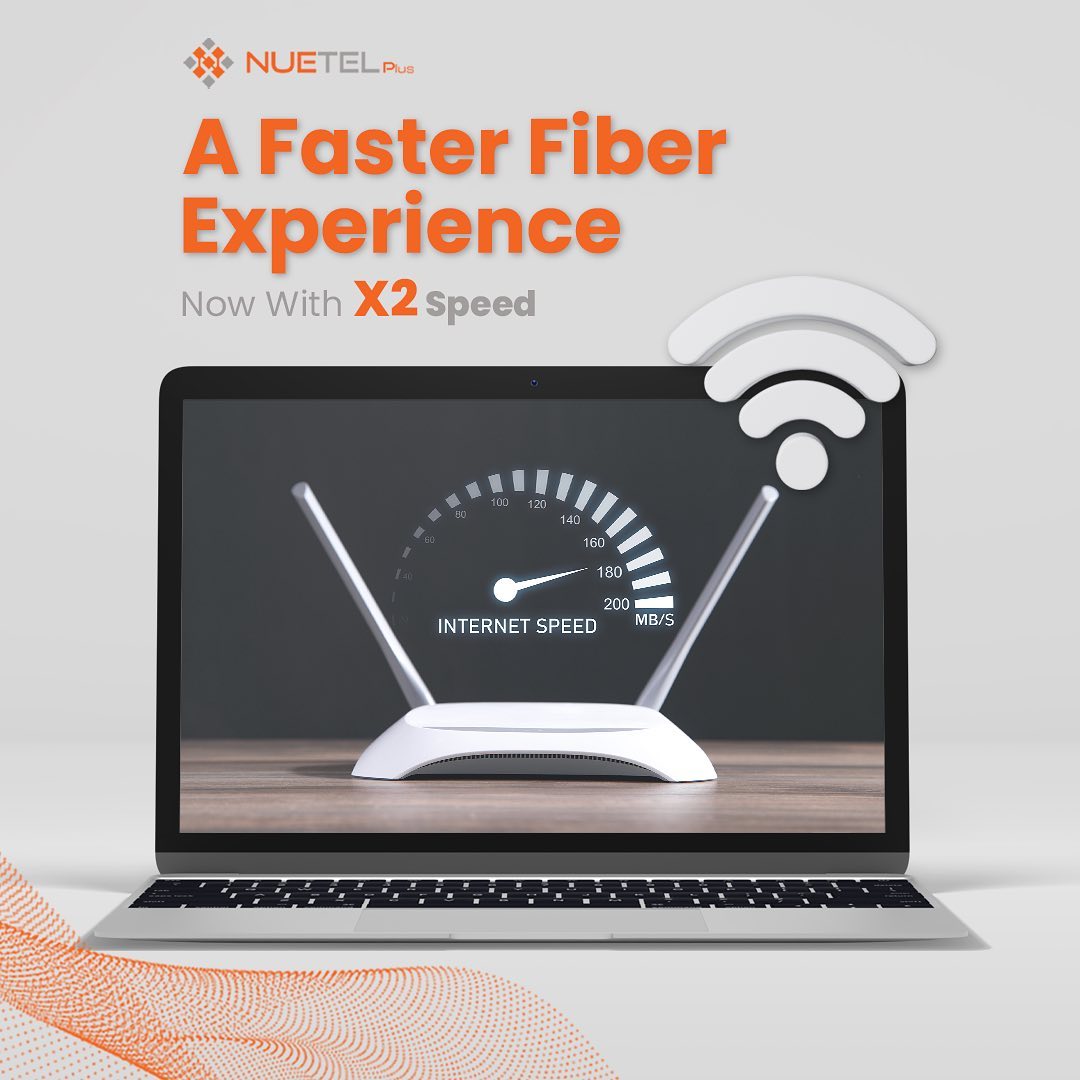 Nue-Fiber Dedicated
Don't let slow internet speeds during peak hours slow down your business.
Nue-Fiber Dedicated provides your business with Dedicated Internet Access (DIA), a type of internet connection that directly connects your business to the internet service provider. This results in faster and more consistent internet connections - even during peak hours.
 Why choose Nue-Fiber Dedicated as your dedicated internet access (DIA)?
Read More