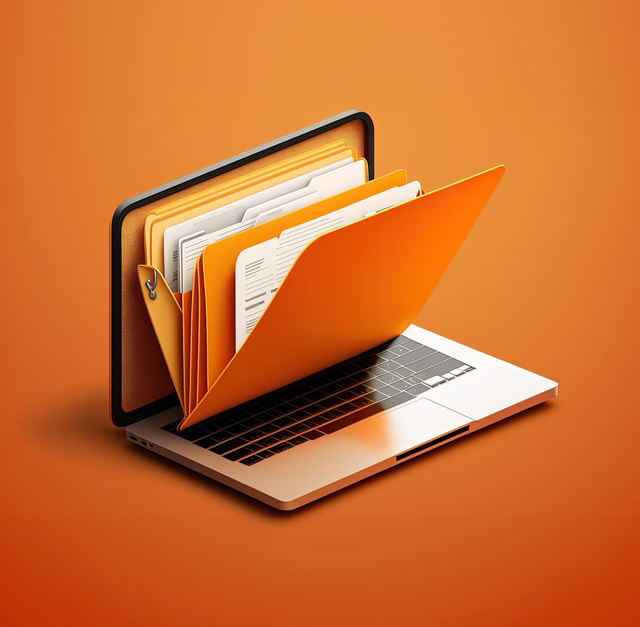 Data Backup Solutions
Secure and back up your data with Nuetel data backup solutions. Nuetel offers a range of data backup solutions that manage, restore, and safeguard your business' data.
Nuetel Data Backup Solutions offers you:
 Cloud Backup: This solution provides better protection against physical damage or loss.
Protecting Against Data Loss: Data backup helps protect against data loss due to hardware failure, natural disasters, cyber-attacks, or human error.
Read More